C2M Consulting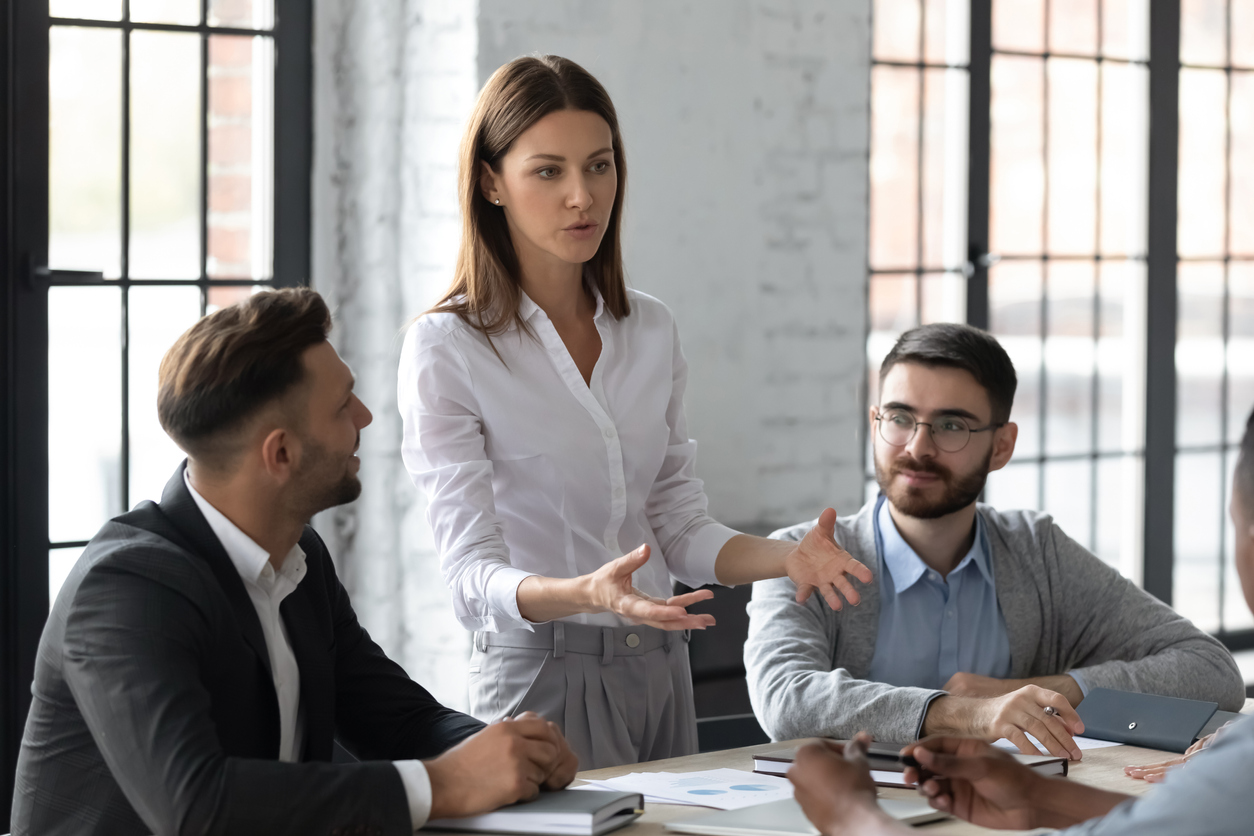 C2M is a customer to manufacturer service provider! We connect our long-term customers with selected production companies. We work as part of the supply chain with our customers or on a commission basis with our partner companies. We support you with the establishment of appropriate production lines and production locations around the world. We develop marketing and product strategies for market entry or targeted expansion Your market shares. We offer sales and marketing workshops to further develop your most important resource: Your team!
Engineering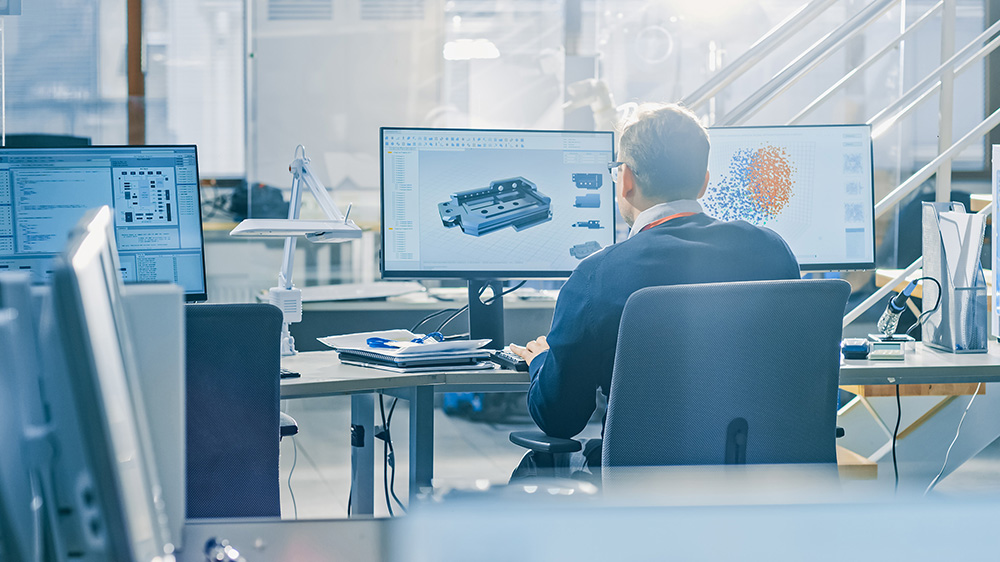 C2M has a wide range of design and development options, both in-house and with reliable partners. We take care of your design! From the prototype to the product readiness for series production. Our engineering is targeted! We guarantee a smooth start of production or production process. Right from the start, we combine the future design with the later production options, consisting of tools, devices and fully automated system concepts.
Prototyping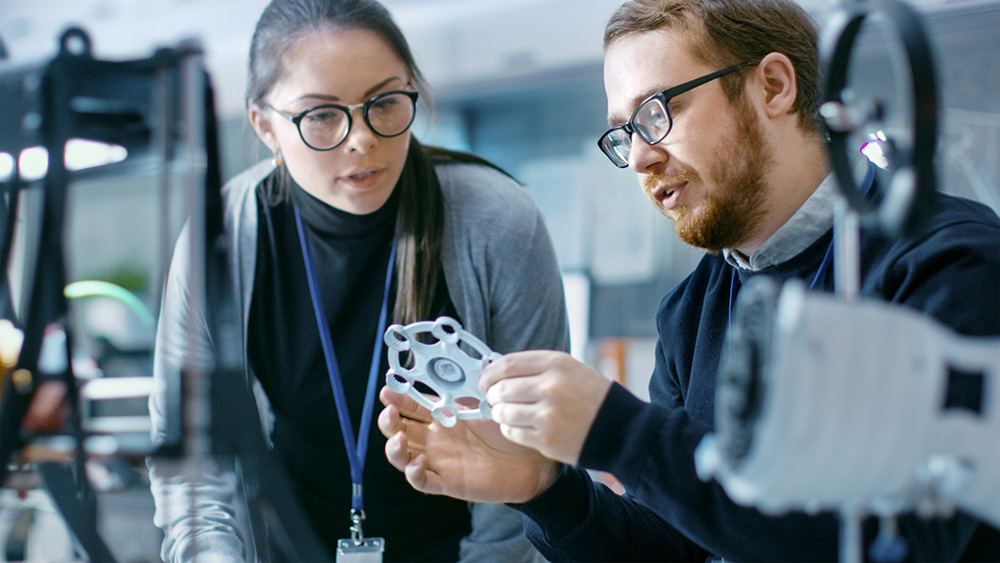 C2M is a full-service provider and implements appropriate engineering in near-series components at the customer's request. Concentrate on your ongoing series project, we will process your prototypes and small series for you in a targeted manner. The early inclusion of automation concepts in the prototype phase can save time, money and additional investments in the later series phase. C2M your partner for "turn key" projects for future series start-ups.
Interims Management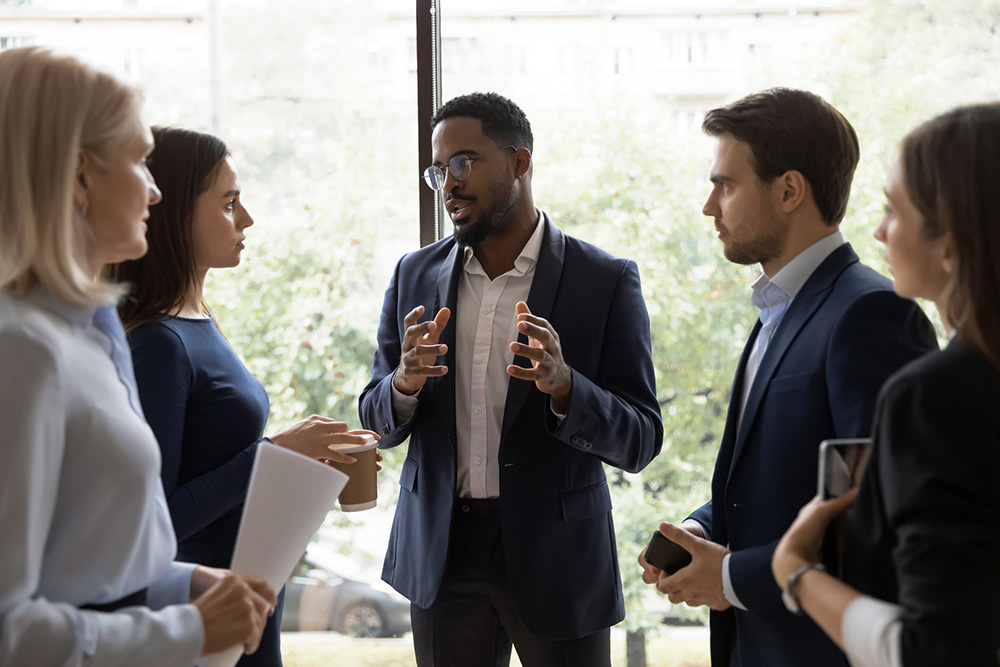 C2M has experienced employees in the area of ​​escalation management. We're here for you and get things working again. We support you in the event of difficulties in the start of series production and avoid additional costs due to production line downtimes and quality costs. We have a broad network of experts and can support you in solving capacity bottlenecks and quality problems at short notice. Restructuring and reorganization of various business areas. As your partner, C2M offers you modern and targeted solutions and implements them.