Hot End
Battery
Cold End
Materials
About the Company
Founded on February 1st, 2022 in Valmiera, Latvia
Supported by the Bürger Group as Shareholder an Investor
First Projects awarded in February 2022
Start of Production in April 2022
New developed Product portfolio for Batteries
Expected Sales for 2022 > 12,5 Mio. Euro
More than 30 employees planned for the end of 2022
Timeline 2022
February Foundation
March SOP
May Setup Second Line
June Setup Third Line
September Setup Fourth Line
THERMALTEC KEY FACTS
Customers
>1000 global Customer contacts
Sustainable Development Partner
High problem-solving competence
Driven by sustainable solutions
Strong development partner for alternative energies
Markets AND REPRESENTATION
European Footprint with Location in
Global Footprint through Partners and Distributions
TT Financial Figures 2022E
Expected Sales Fibertec: 5,0 Mio. Euro
Expected Sales Formings: 2,5 Mio. Euro
Expected Sales Materials: 5,0 Mio. Euro
OUR TEAM FOR the FUTURE
Employees: 30
Senior Experts: 5
Students: 3
C2 FIBERMAT (2D) and C2 FIBERTEC (3D)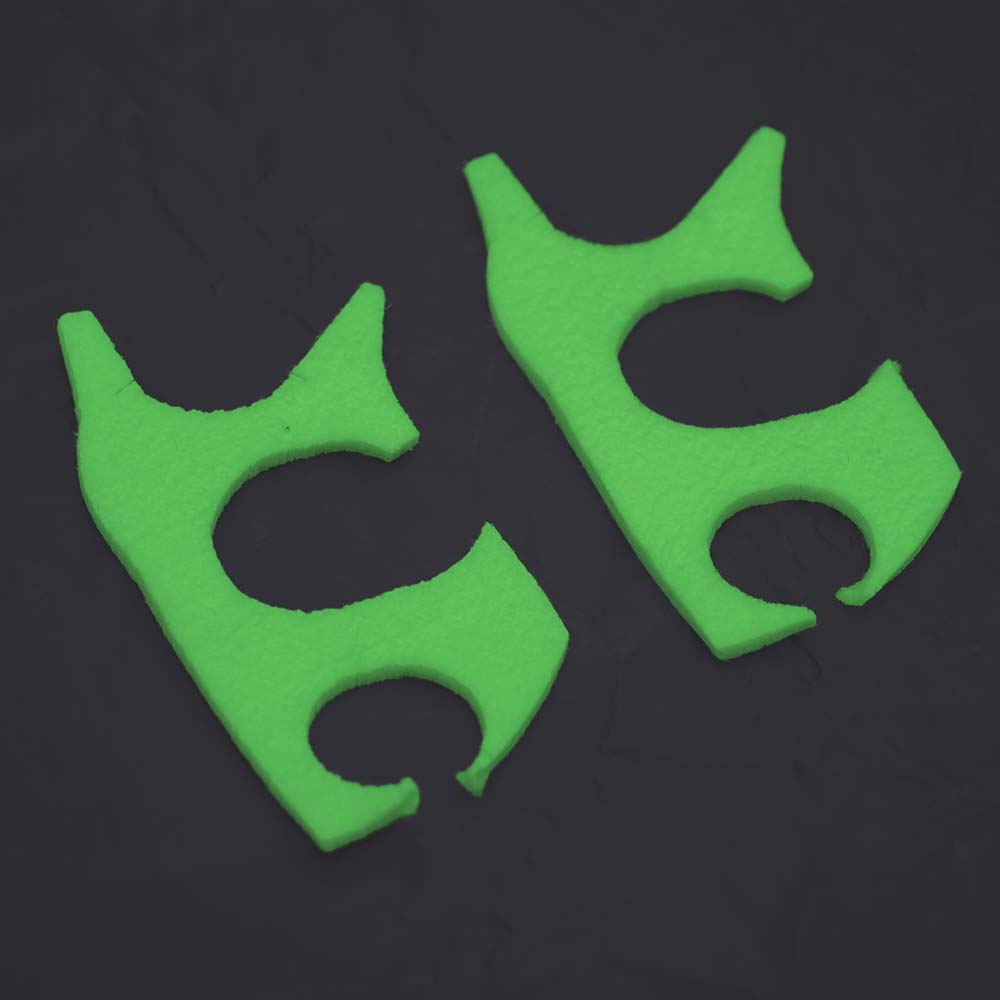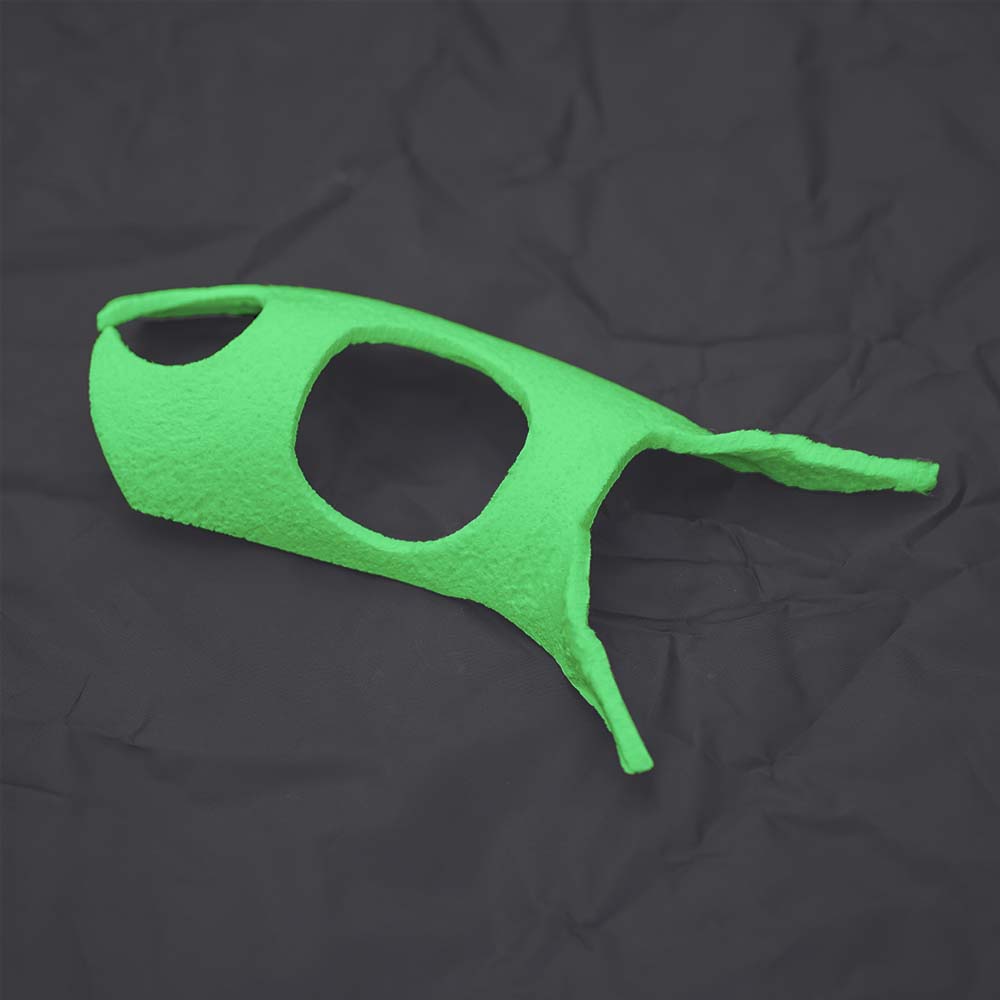 Have a low coefficient of thermal conductivity and high sound absorption in accordance with DIN EN ISO 10534-2. The raw materials can be selected individually according to requirements. We are happy to help you with the selection and specification of the materials.
Product benefits
Non-flammable
Thermal insulation
Acoustic absorption
Low tolerances
Chemically resistant
Very good assembly handling
We have developed special manufacturing processes for both products
More use of sustainably produced fibers
Up to 20% energy savings
Up to 30% reduction in process times
Up to 60% reduction in water consumption and the use of chemicals.
Sustainable recycling options for fiber materials
100% reproducible contours
FIBERTEC Coatings
TT-Fibertec™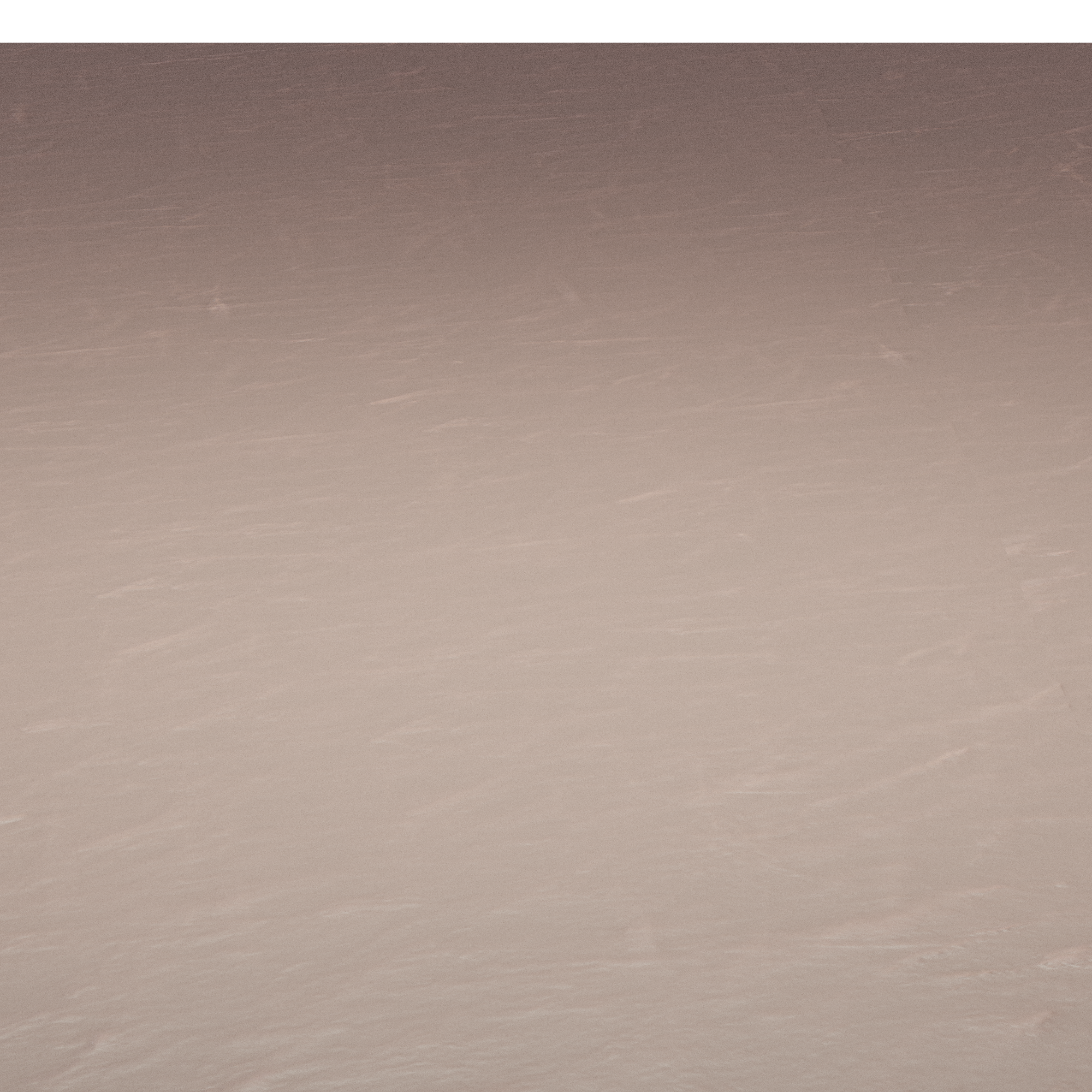 No shrinking
Non-combustible
Heat-insulating
High Acoustic absorption
Low tolerances
Very simplified to assemble
TT-Reflect Pro™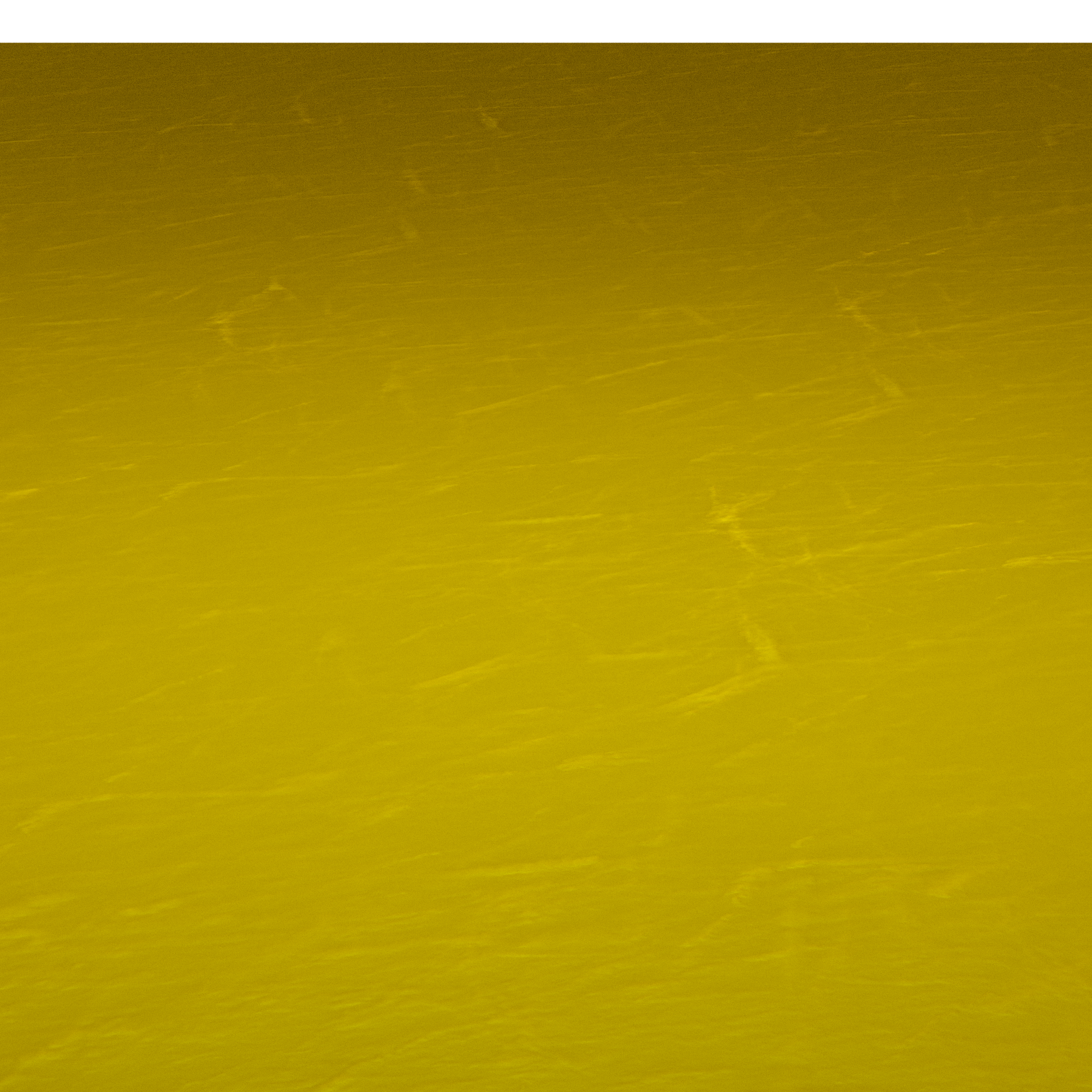 No shrinking
Reduced thermal conductivity and thermal capacity
Lower surface temperature
Minimized loss of power in the heat up phase
Very simplified to assemble
TT-Expand Pro™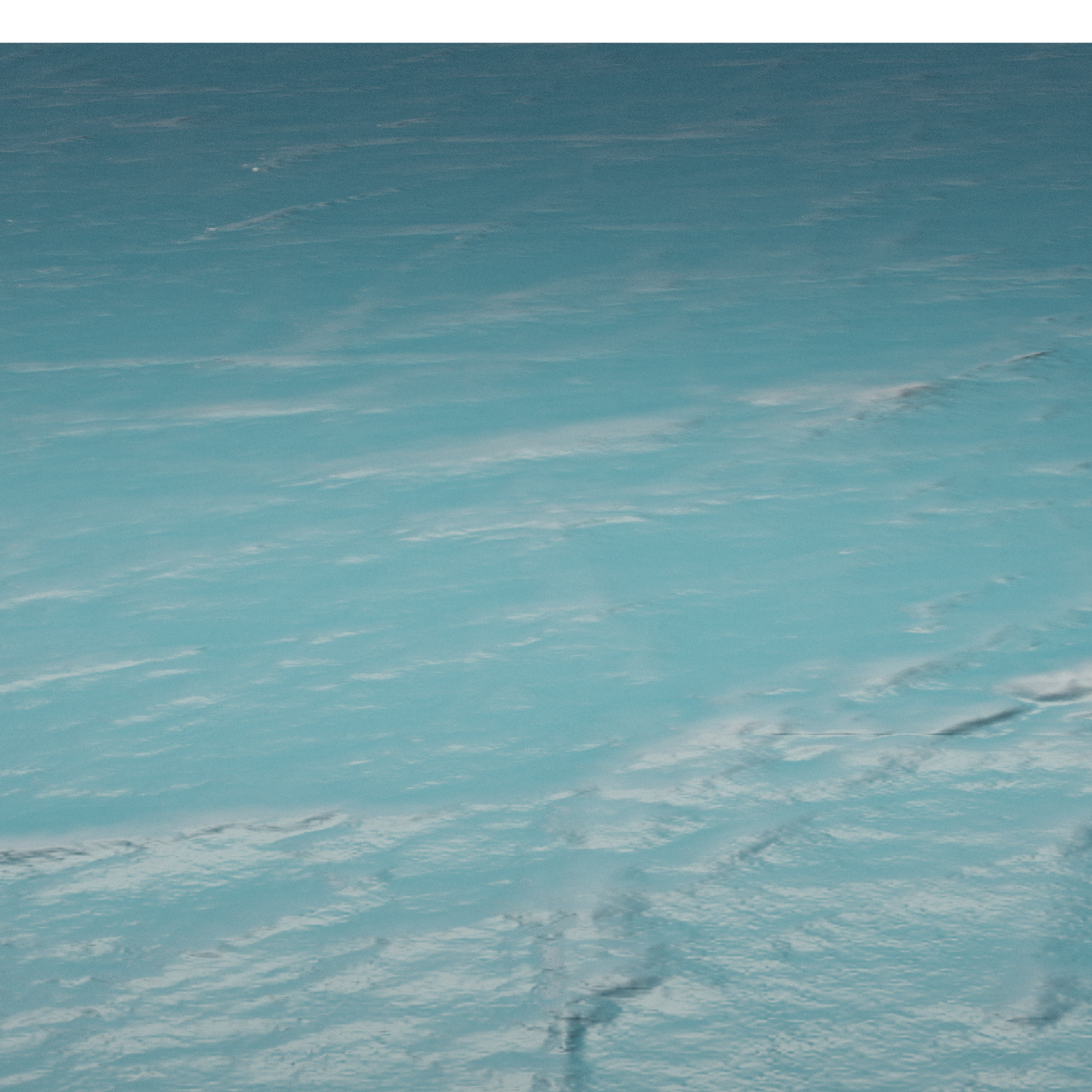 No shrinking
Expands on first heating by up to 45%
Adapts to any surface structures
Very simplified to assemble
TT-HERO™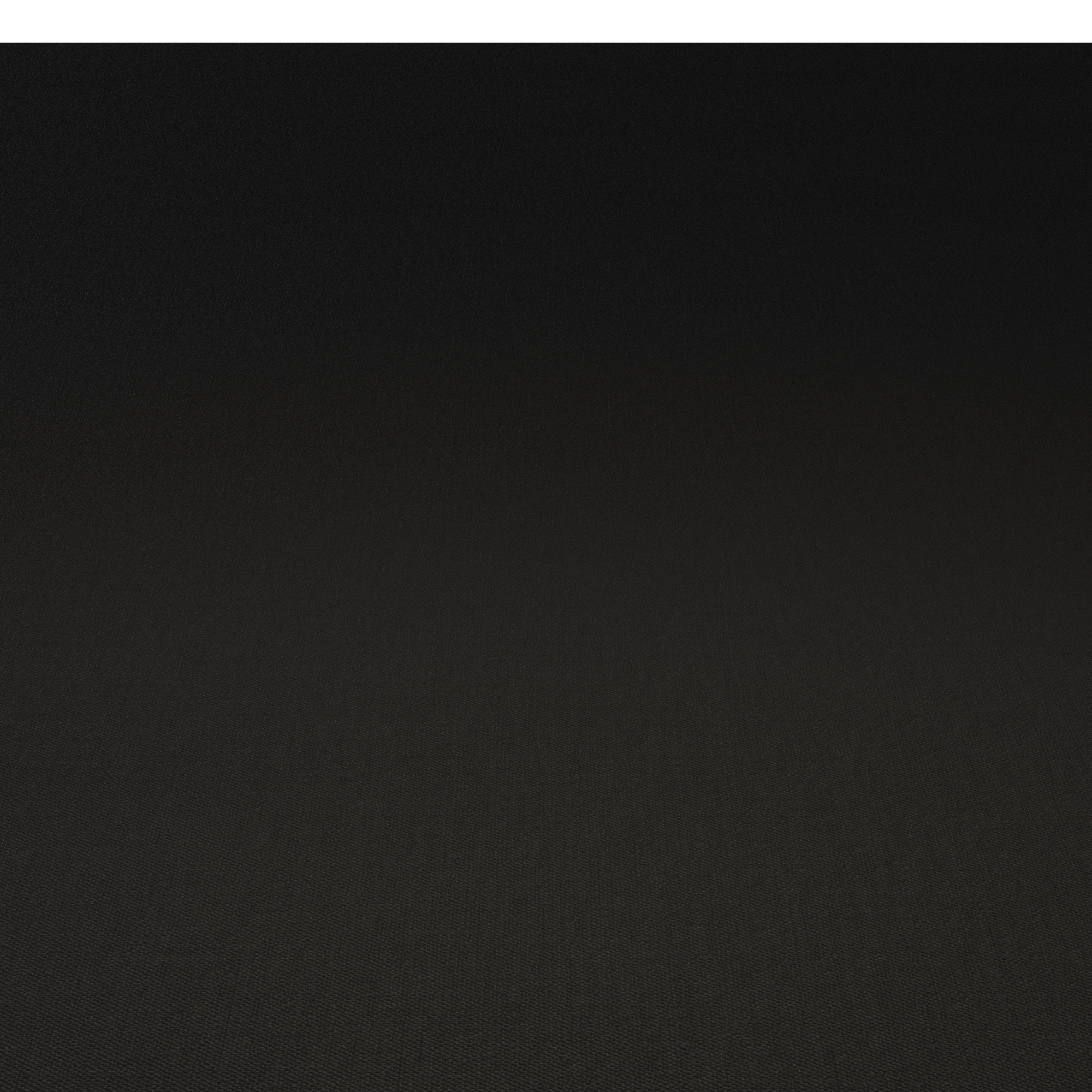 No shrinking
Water repellent and hydrophobic
Improved durability
Very simplified to assemble
No use of Mica
Non-conducting
Products and Formings
TT-Batterie™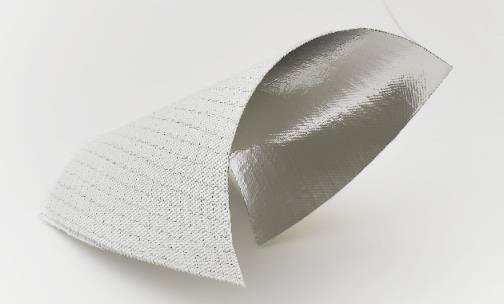 Project TT-X ... coming soon!
TT-Formings™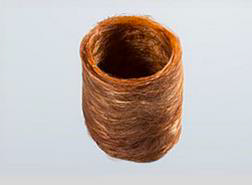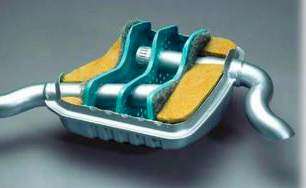 TT-Fillings™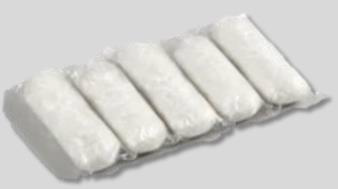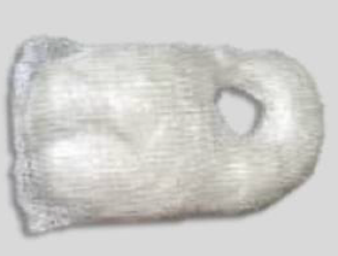 Materials
TT-Mat 1000™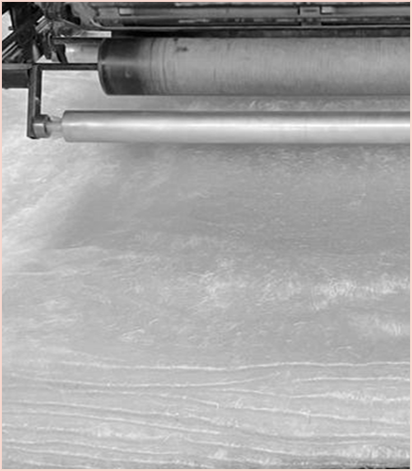 TT-Mat 800™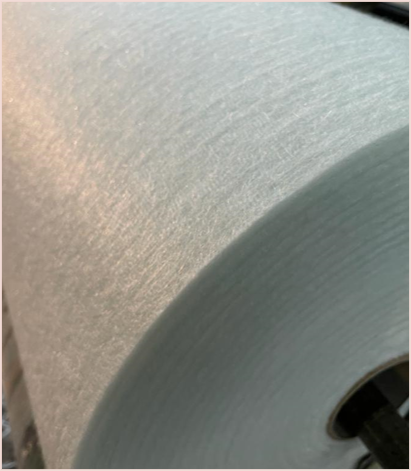 TT-Fiber 1000™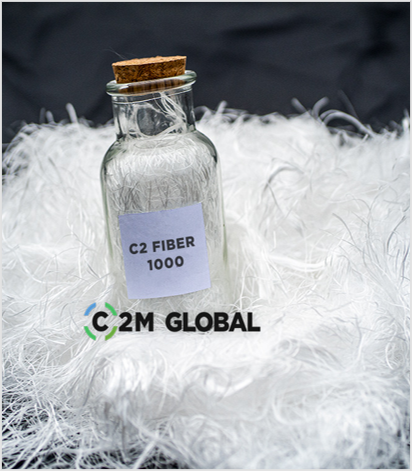 TT-Fiber 800™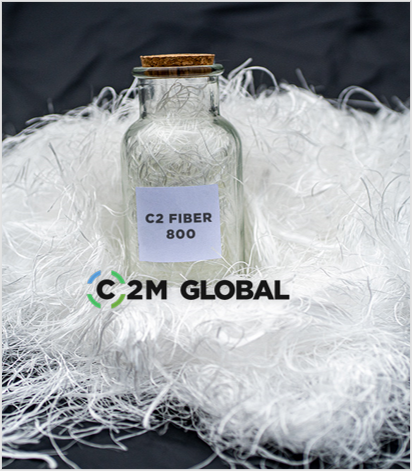 Contact
Feel free to contact us!